Let's start with ALM!
Let's start with ALM!

Are you a Citizen Developer and new to Microsoft Dataverse? Have you just created and shared your first PowerApps and Power Automate flows? Then the whole chapter of application lifecycle management is certainly completely new to you.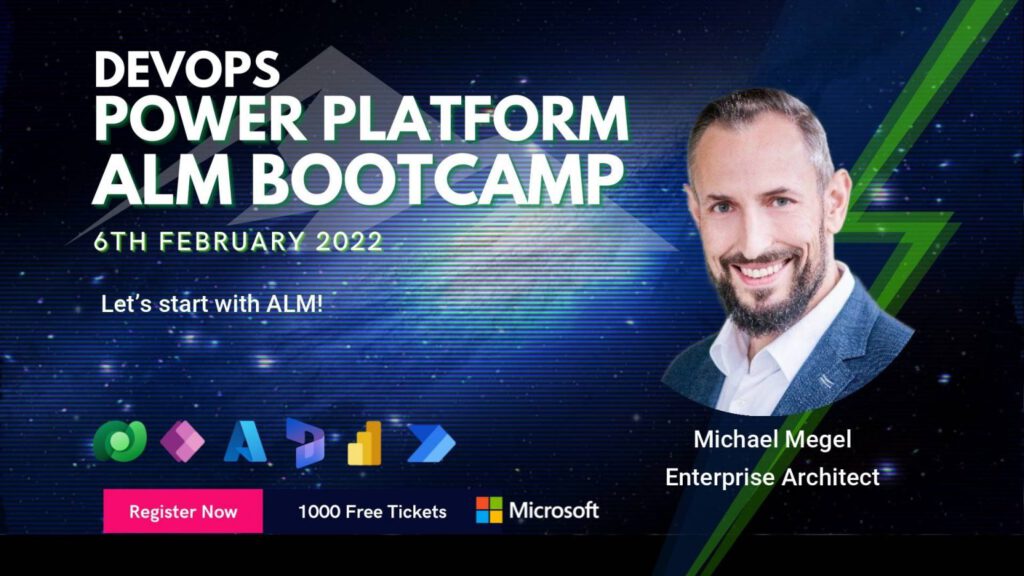 That's okay, because as a Pro Developer, it's my responsibility to get you on the right track! In my session, I will explain why it makes sense to have a clear environment strategy. Furthermore I'll show you, how I use solutions to pack and transport my PowerApps and Power Automate flows between my Dataverse environments. Finally, I want to give you a sneak peek at a fully automated ALM process. Keep in mind that ALM is not a secret and is not exclusive to professional developers.
Join my session at the Power Platform ALM Bootcamp at Automation Summit 2022:
https://events.powercommunity.com/sessions/lets-start-with-alm/